TransNetwork: |Call for RESERVATION
Most elders are isolated in their homes for a number of reasons. Mental health issues can make it difficult for them to make good decisions related to their health and well being. A lack of transportation and limited English skills (especial Lao elders), make it difficult to get around, which contributes to isolation.
With generous financial support from Metropolitan Area Agency (MAAA), LAOA is able to provide services that meet the needs of elders. Under a contract with MAAA, LAOA provides assisted transportation service for eligible elders age 60+ who are living in North Minneapolis, Brooklyn Park, Brooklyn Center, Crystal, New Hope and Robbinsdale within 12 miles radius from LAOA . Priority is given to older people with greatest social and economic need (i.e. minority, disabled, isolated, low income). For more information, please contact: :Kinnary Pimpadubsee 612.302.9048 or Bounleuth Gowing: 612.767.1684
Assisted Transportation
All rider are expected contribute financial support to our Assisted Transportation Program based on their income level. Personal assets, saving or other property are not considered. The true cost of a one-way ride for LAOA is $4.49. LAOA will ask the age 60 and older rider to pay a percentage of that cost based on the Sliding Fee Scale system

:
LAOA will provide transporta­tion to any points of destination for eligible residents:
Medical Care (hospitals, clinic, health screening sites, doctors, etc)
Social service agencies, welfare dept., social security office, etc.
Retail stores, shopping centers, banks, personal services, groceries
Recreational, social, religious, educational, senior centers
Visits to persons in hospital or long term care facilities
Volunteer activity, and
Other services such as meetings and educational sessions/food shelf
Our Assisted Services
TUE

THU

9:30am-4:30pm
9:30am-4:30pm

CENTER: LCC
HOURS of OPERATION
TWO (2) DAYS RESERVATION IS REQUIRED. RIDES WILL BE PROVIDE BASED ON SPACE AVAILABILITY AND ON FIRST CALL- FIRST SERVE BASIS.
To request a ride, please call the reservation line at: 612.302.9048 or 612.767.1684 and leave your name, phone number and the date and time of your appointment. A staff member will call you back within 24 hours of your call.
Lao Advancement Organization of America (LAOA)
"Funded under contract with the Metropolitan Area Agencies on Aging, Ic. (MAAA), as part of the Older American Act Program and Participant Contribution

"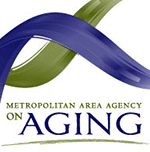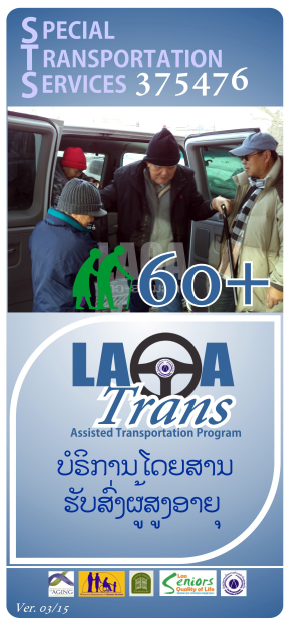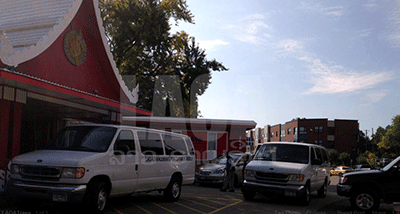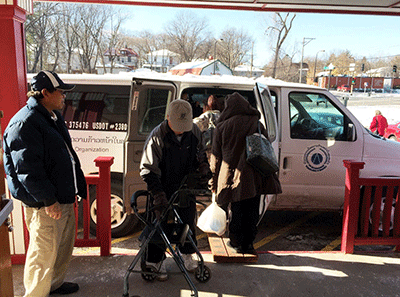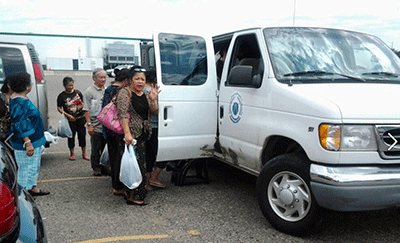 OUR BROCHURE